Tag Archives: artificial intelligence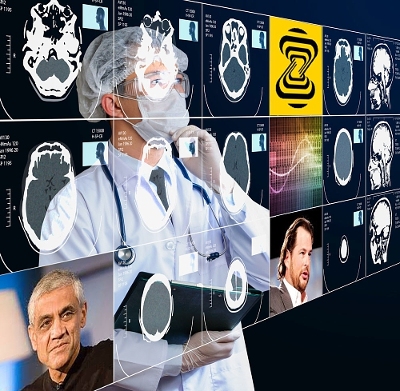 Zebra's mission is to provide radiologists the tools they need to make the next leap in patient care. The demand for medical imaging services is continuously increasing, outpacing the supply of qualified radiologists and stretching them to produce more output, without compromising patient care.
Only by adopting new technology that significantly enhances the capabilities of radiologists, can this crisis be mitigated. Zebra is empowering radiologists with its revolutionary AI1 offering which helps health providers manage the ever increasing workload without compromising quality.
Nano Global Corp. (Austin, Texas) has said it is developing a chip using intellectual property from ARM to produce molecular data and to help identify health issues such as infectious diseases and cancer.
The system-on-chip (SoC) will produce secure molecular data that can be used in the recognition and analysis of health threats caused by pathogens and other living organisms.
Combined with the company's scientific technology platform, the chip leverages advances in nanotechnology, optics, artificial intelligence ], blockchain authentication, and edge computing to access and analyze molecular-level data in real time.
Click here for more…