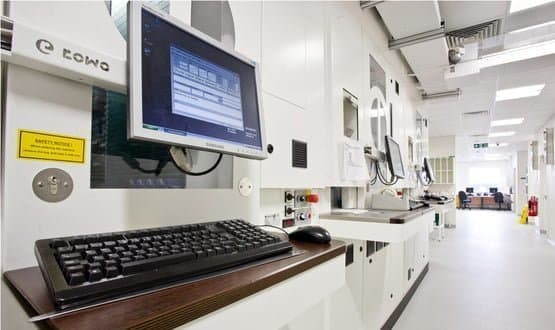 DXC Technology has launched a digital health platform designed to enable interoperability between healthcare providers.
DXC Open Health Connect is an effort to link up disparate healthcare IT systems so that care providers can more easily share information that has the potential to improve patient care.
The cloud-based platform offers a digital toolkit consisting of an analytics module, an interoperability module and a set of APIs through which new healthcare applications can be launched.